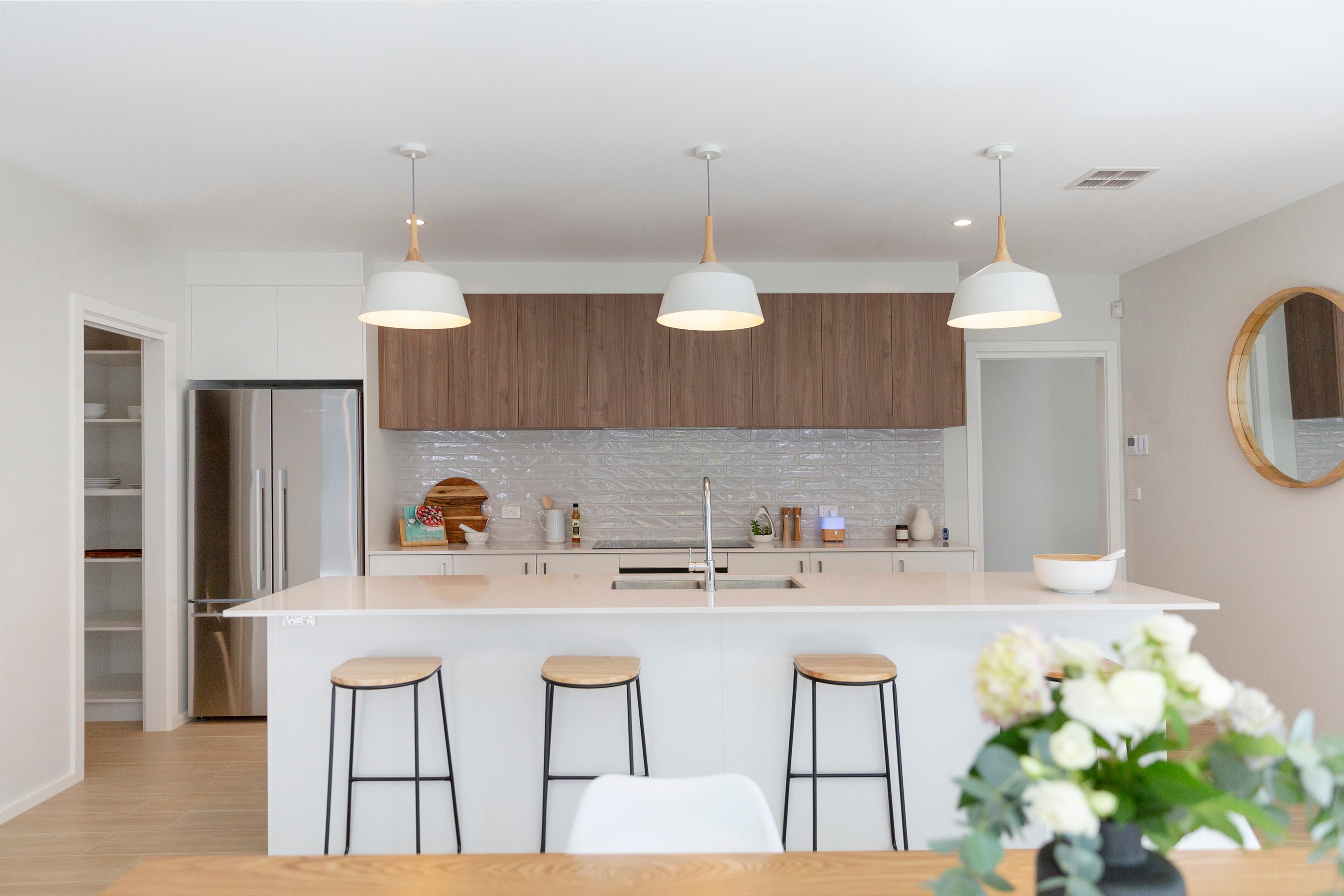 As we move through our 3rd week of lockdown in Canberra, we want to take this opportunity to reach out to you and check in. Are you ok?
We genuinely hope you are keeping well, staying safe and managing ok in this trying time of lockdown in Canberra.
By way of an update from our business, in accordance with the ACT Govt COVID-19 lockdown requirements, our beloved 'Jasmine' Display Home, office and project sites have all been closed since lockdown commenced, and will stay closed until lockdown ends. Much to our disappointment, residential projects are excluded from the re-opening plan for the construction industry in Canberra from 3rd September. Fingers crossed for us all that residential construction resumes sooner than later.
Your health, safety and wellbeing is always our top priority and we will continue to follow and adapt to the advice and guidelines issued by the Australian Govt during the rapidly evolving COVID-19 situation in Canberra. We will also continue to closely follow the advice, direction and advocacy work of the Master Builders Association (MBA) and Housing Industry Association (HIA) both of which we are members.
YES we are still operating remotely and available to assist you while our project sites, office and display home are closed.
YES we are doing everything within our control to ensure all building projects continue to be managed and delivered on time and on budget.
YES we have taken additional preventative measures to do our part to keep us all safe.
YES our team are equipped to effectively work remotely from home as required.
It's certainly been challenging adjusting to lockdown life and we would like to take a moment to thank you for your on-going support and consideration during this time, and for joining us in supporting so many local Canberra families and businesses.
On that note, we are very proud to announce our BIG news that our 'Jasmine' Display Home in Strathnairn is up for consideration in the 2021 HIA ACT/Southern NSW People's Choice Awards!!!
This is a huge achievement for our Element team and is a testament to the exceptional work our trades and suppliers continue to do for us and our clients. If ever there was a time to get behind local Canberra business this is it, so we're asking you to pretty please click the link below and vote for Element Building Projects by 31 August 2021!!
https://surveys.hia.com.au/ACTSNSW-Peoples-Choice-Award.aspx?_cldee=YWxkb25hQGVsZW1lbnRidWlsZGluZy5jb20uYXU%3d&recipientid=contact-114c14cd9135e911be9900155d01d603-74c01ed324ec4170bcaaa7f89f948380&esid=56554fa5-ccc8-eb11-ae7f-000d3acb962888
Every vote counts so VOTE NOW...YES, RIGHT NOW!! The winning home with the MOST VOTES will be announced at the 2021 HIA ACT/Southern NSW Awards!!!
We really look forward to re-opening Jasmine's beautiful doors as soon as it's safe to do so.
In the meantime, stay safe Ken Behrans and take a sneak peak of her loveliness virtually on our display home webpage:
http://www.elementbuildingprojects.com.au/jasmine-2/
The Element Building Projects Team